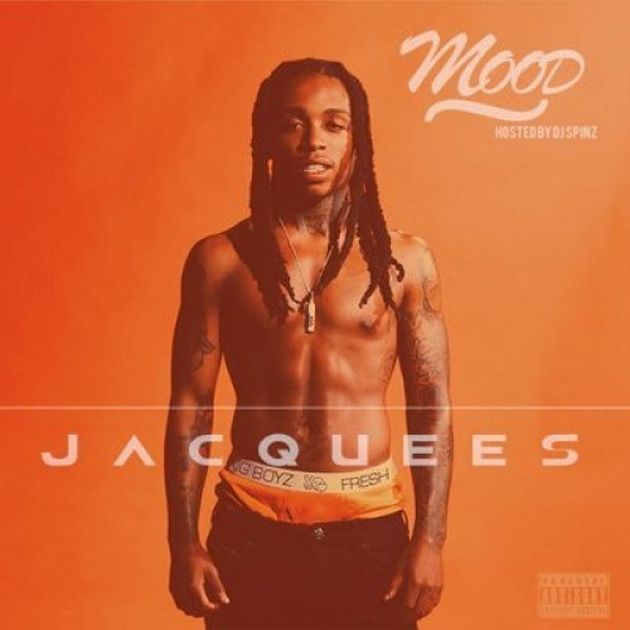 Meet jacquees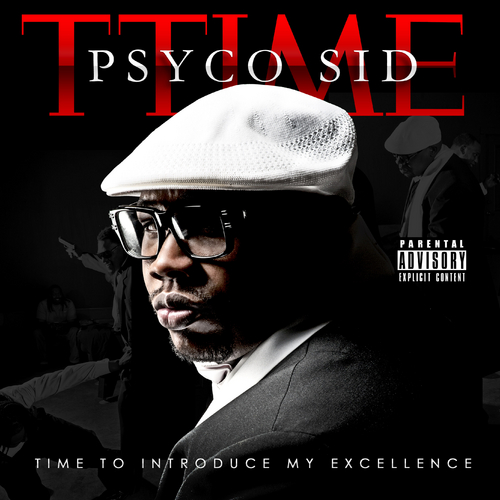 Meet Psyco Sid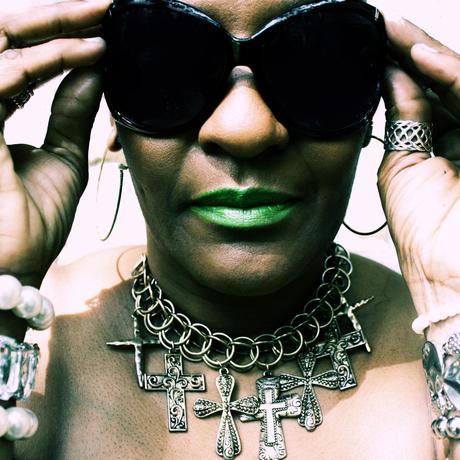 Cindy
Cindy is an American Hip Hop Artist, with the singles: Money and Grind. These songs has been played on mainstream online radio and countless clubs. Cindy has been featured in Hip Hop Weekly, and other countless blogs. Don't let the age barrier fool ya! She is still making her hit singles!

Check out her YouTube Channel - Opentalk2
MEET SDoT Fresh
Popularly known for his full of lush harmonies and poignant lyrics. SDoT Fresh is a prominent, goal-oriented and leading-edge musician and producer. His journey began in 2006. Inspired by nature to create breathtaking music, SDoT Fresh is keen to point out that everything he listens to directs his musical development in some way. In 2010 SDoT Fresh released his hit single 'Ask Dem' featuring Lil Boosie and that was just the beginning. He has also worked with artist like Jim Jones, Juvenile, Bun B, Rick Ross, Lloyd, Drummaboy, and Lola Monroe. He has also toured with Lloyd, Juicy J, and 2Chainz which has played part in influencing his brand of music on the "Pretty Girls Like Trap Music Tour".

Initially, SDoT Fresh started off as a Producer and Executive Producer. For over 5 years he worked with various artist in the music industry, while working with these artists SDoT Fresh finally discovered his true calling. After realizing that making music was his main goal, he began to showcase his talent but still kept all his relationships as he transitioned from behind the desk and boards to the stage. Already ahead of his competition, he is poised to make a significant impact on the music scene.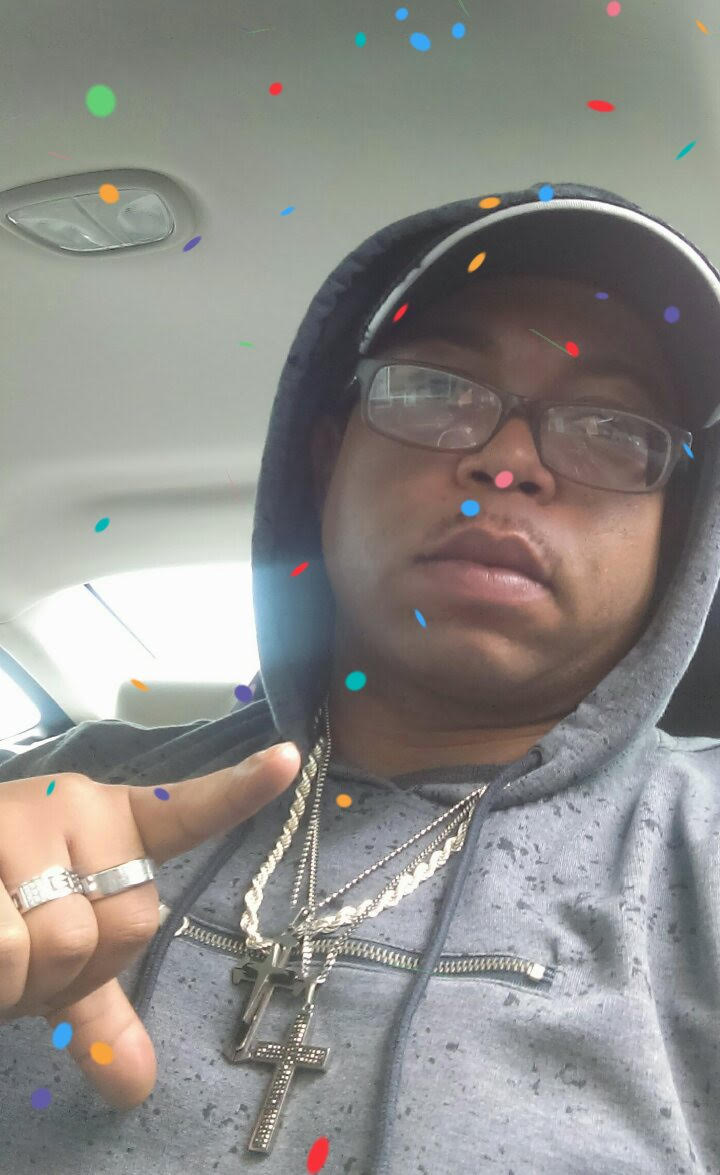 MEET Lil.Flow
A couple things about King Flow -
I Intend on taking over the Industry. A champion from birth I am the Alligator that mean I eat Beats and puny humans.